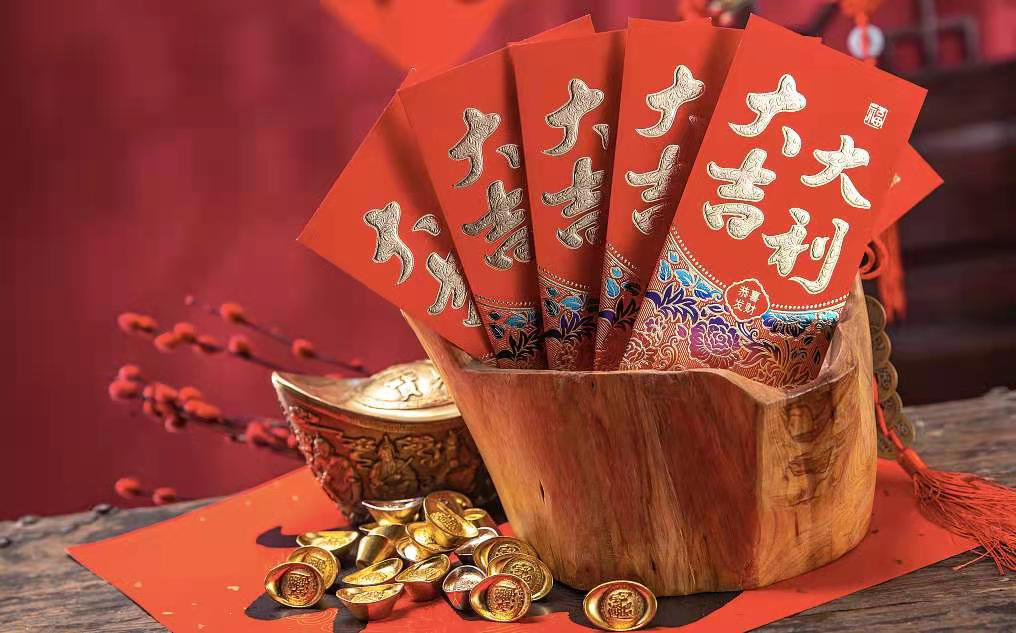 At the beginning of the New Year, everything is refreshed, the atmosphere of the Spring Festival has not dissipated, a new journey has begun. On the
10 o
'
clock Am. tenth
day of the first lunar month, DMM
sports wear
company
officially started work!
10 o
'
clock am of the tenth day is a propitious time, which means perfect.
Our professional sales team has get back to work with new expectation for new year. DMM sports wear manufacturer is one of the gray hair in producing active wear, seamless sportswear, leggings, bra, tank top, joggers, sweat pants etc. OEM and ODM service are both available. Any help you need, you can feel free to contact us. We are always at your service.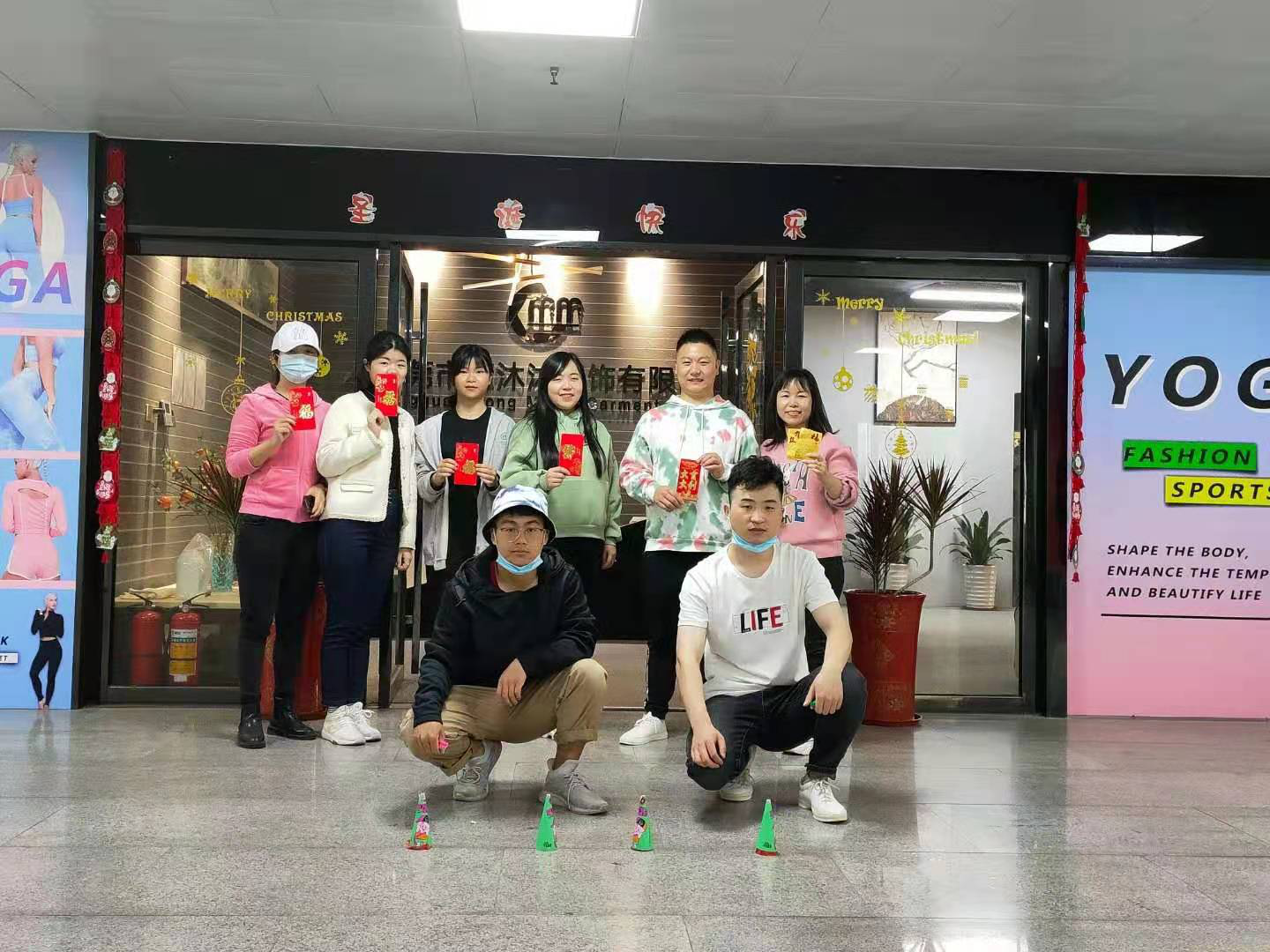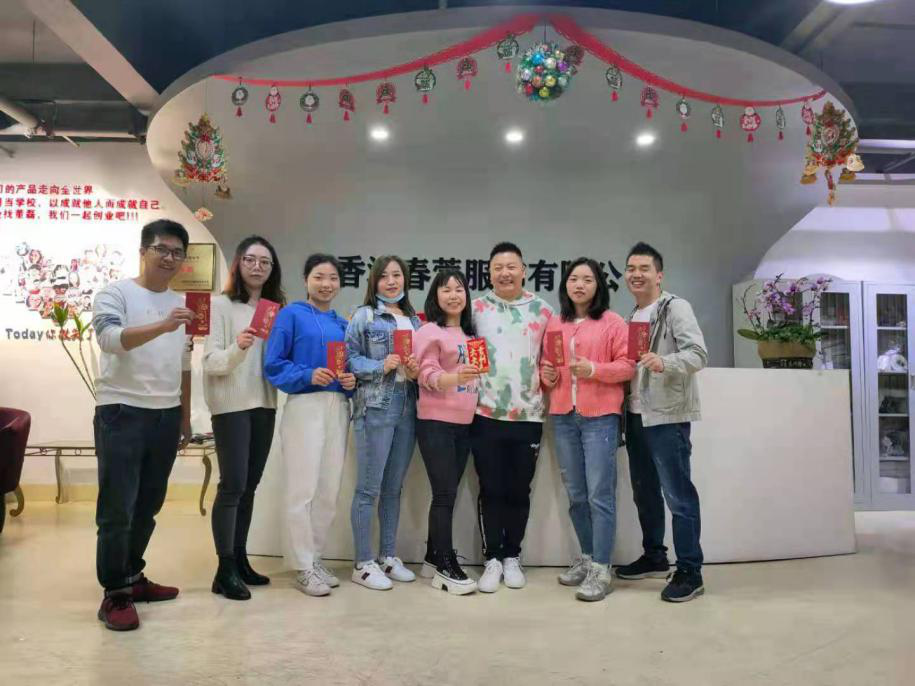 After the beautiful and peaceful Spring Festival holiday, we are back to work today. Let's tidy up our mood, bring the expectations and dreams of the New Year, and embark on a new journey. In the New Year, we will still be down to earth and continue to forge ahead!
2021, the New Year, a new chapter! Here, DMM sports wear factory hand in hand with all colleagues to wish you a healthy New Year, everything goes well, bonanza!