4 Advice for Wearing Yoga Pants Correctly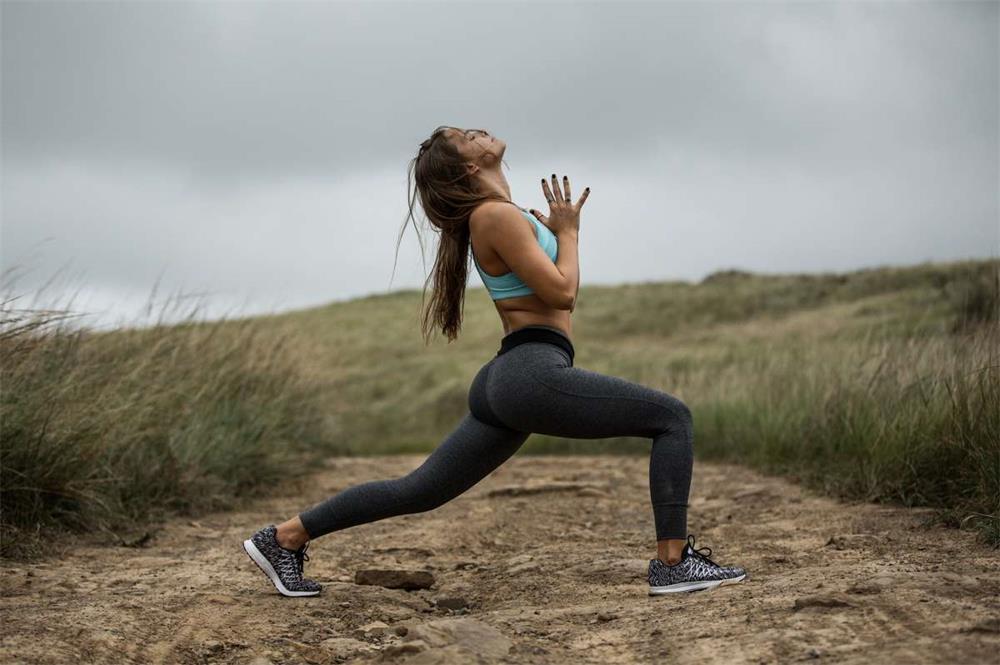 In the United States alone, 36.7 million people practice yoga, and this number is increasing every year. Therefore, it is not surprising that the sales of yoga clothes are increasing by 45% every year. But not everyone wears yoga pants to the gym.
One of the recent fashion trends is to use yoga pants as a popular fashion item. But in fact, whether you are going to brunch or going to the gym, you need to know how to wear yoga pants correctly. Read on to learn five important tips for wearing
yoga pants
correctly!
1. Yoga pants must first fit
Tight-fitting yoga pants that are too tight will squeeze your buttocks and increase the chances of the panty lines being visible, which destroys the chic streamlined appearance.
Too loose yoga pants will make some women who are obese look more bloated, and there is no way to pack the muscles well when practicing yoga, which leads to poor exercise effects.
The beauty of yoga pants is that they are both comfortable and stylish. However, if it doesn't fit well, you can say goodbye to these pants!
2. Avoid wearing yoga pants with high transparency
Once your yoga pants fit, you may face another problem: yoga pants are too transparent.
If your yoga pants are not thick enough, they will become transparent when stretched. If you are in a crowded place, you will fall into a very embarrassing situation.
Therefore, we need to consider the material of yoga pants first when purchasing. If the fabric becomes thin due to wearing too many yoga pants, we must replace them with new ones as soon as possible.
3. Learn to match yoga pants and shoes
Slim yoga pants are most suitable for pairing with simple and low-key shoes such as sports shoes, which are very sporty and casual.
In addition to sports shoes, tight yoga pants are also great with simple classic sandals.
Tight yoga pants look great with boots. But make sure you tuck your pants into your shoes. If the bottoms of your pants come together, it will break the lines of the tights.
Although short yoga pants are not common to wear outside the gym. But this does not mean that they are not suitable for everyday wear! Just like tight yoga pants, they are fashionable with sneakers, ballet flats, or sandals.
4. Don't wear yoga pants to work
Yoga pants are not suitable for wearing in the workplace, they cannot double as formal pants.
Yoga pants are more of a life attitude that reflects leisure and comfort, and the workplace is often suitable for more serious dressing styles.
As an expert in yoga pants for many years, DMM can give you some reference suggestions to a certain extent. If you want to get more information about yoga pants after reading the above, you can get a comprehensive solution by contacting us.
With high-quality products and considerate service, we have quickly become one of the leading manufacturers of
yoga workout clothes
. We have an experienced production team and a strict quality inspection system. We have comprehensive control over the quality of our products and have won unanimous praise and trust from many customers. At the same time, we will provide professional solutions and thoughtful one-stop service according to the needs of customers. If you are interested in our yoga pants, please contact us immediately!