DMM Sportswear wishes everyone a Happy New Year's Day!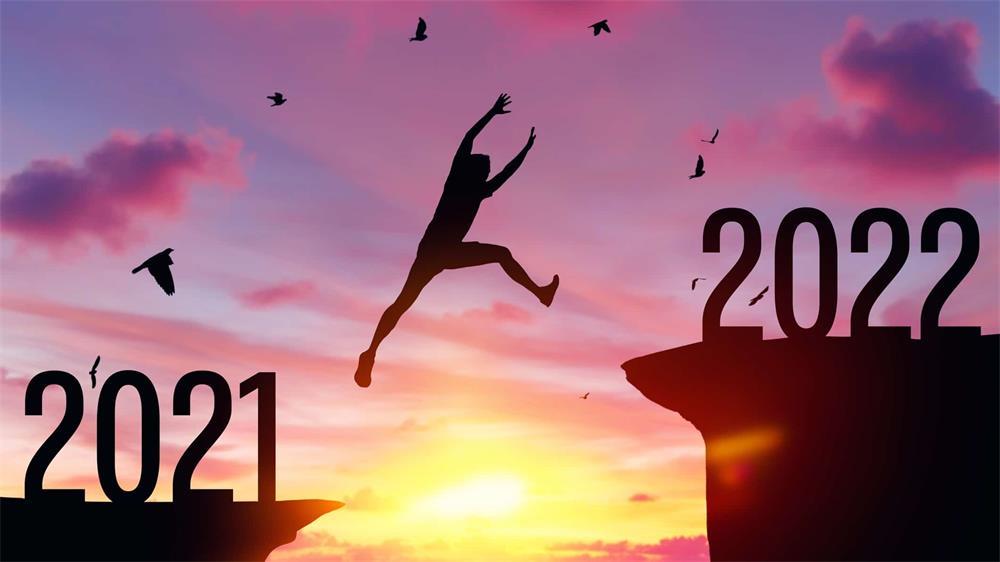 Looking back at the whole year of 2021, DMM Sportswear emphasizes its inherent heritage, with its flexible, pragmatic, and honest management policy, efficient product delivery, high-quality product quality, professional production team, sales team, and continuous creation of perfect classics. Molding innovative ideas, the principle of satisfying customers, serving new and old customers, so as to gain the support of customers and manufacturers.
DMM Sportswear fully controls the design and export of products with a responsible attitude to consumers. Therefore, our
yoga clothes
are sold all over the world, and our sales performance has become one of the best in the industry. Of course, our successful results are inseparable from the support of our users.
In order to repay the support and trust of users, DMM Sportswear will launch more novel products in the new year. Consumers can also see the production process of our products in real-time. We will provide you with photos and videos at every step. We implement a transparent and open sales mechanism!
In terms of service, we provide comprehensive customized molding services and provide truly customized packaging solutions, which help many users solve their actual troubles. We have tailor-made effective solutions for users and advocate real sports and fashionable lifestyles. We hope that every user who purchases our products is confident and healthy!
Many people will ask us, how did we succeed in this industry? The answer is that we are a company full of dreams and passion, we are a young and energetic team, and innovation is our label. The passion for life and the pursuit of perfection makes us unwilling to be ordinary!
DMM is wishing everyone a happy New Year's Day, all wishes come true, and we hope that in the new year, everyone can support us a lot!