Do you know the north face down jacket? Show you how hot it is!
A winter, the streets a lot of wear the north face down jacket, even if it is a hit also a bit by its welcome index.So why is the north face down jacket so wildly popular?
The gore-Tex fabric used in the north face Down jackets is widely used in the north face down jackets and jackets, for example. Because with the support of this kind of technological fabric, it can greatly improve the windproof and waterproof of clothing. It is very hardcore whether it is to keep warm or to cope with the harsh outdoor environment.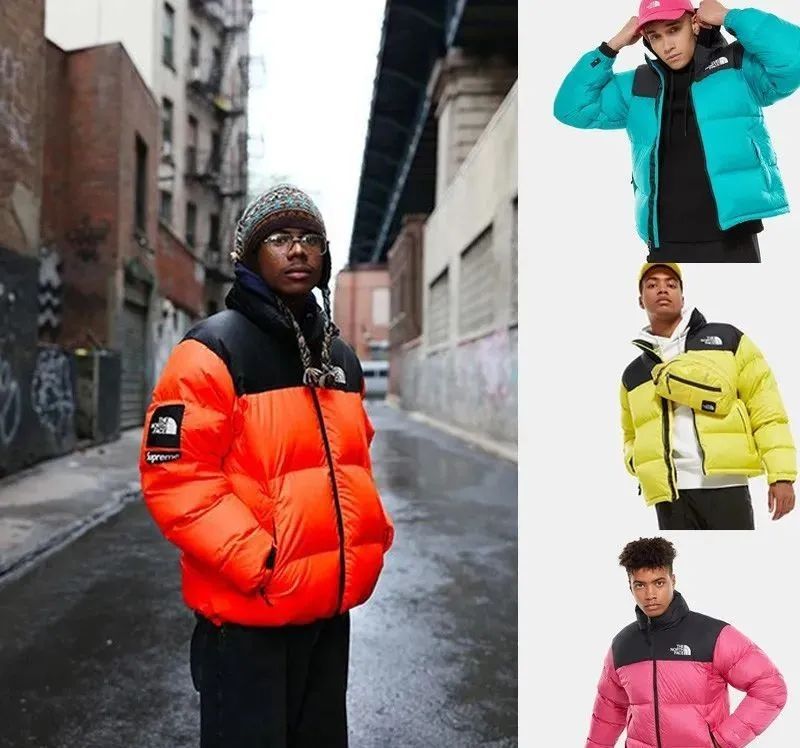 Classic 1996 down jacket, the most classic version of the American version, style both outdoor leisure.Japanese version to create a high-end branch, version of the model according to the characteristics of the Asian build. The Asia-pacific edition highlights the functional style of the city, as well as the elements of the American edition. Korean version of the version combined with Korean fashion elements, version of the younger, color diversity.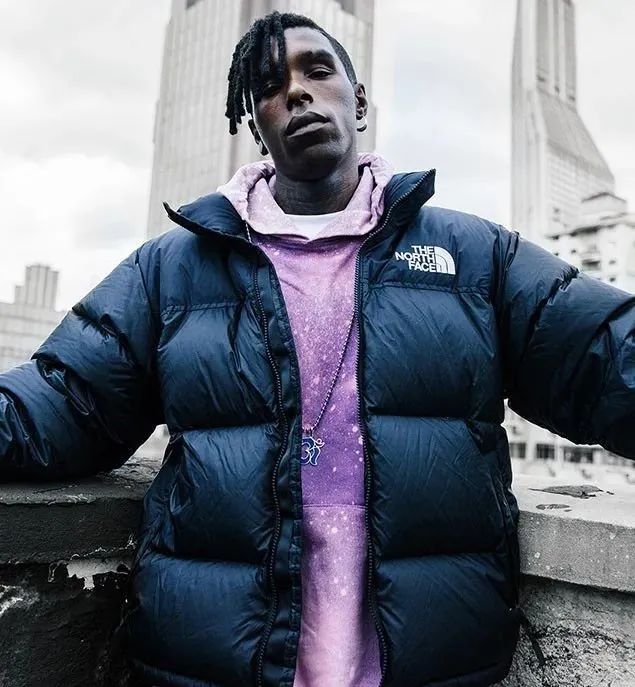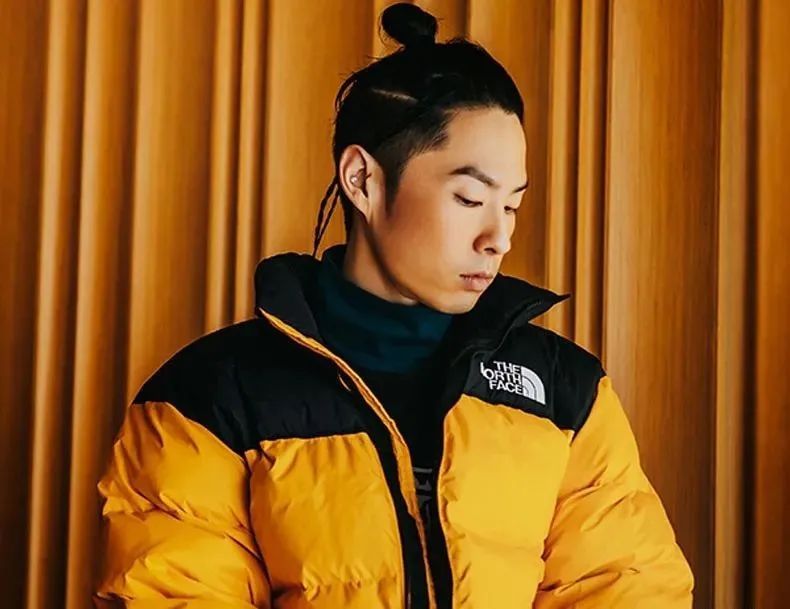 All kinds of trend label, divided into classic red label, there is a sense of close to the people; Nouveau riche red label, with luxury style, noble purple label, giving Japanese texture, functional black label, extremely a color full of texture and power.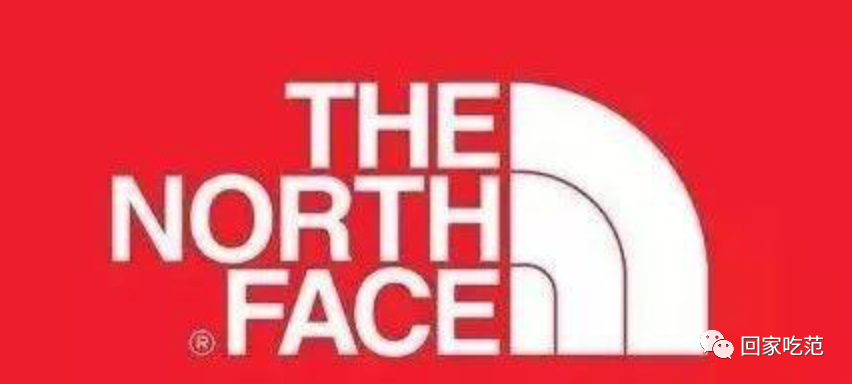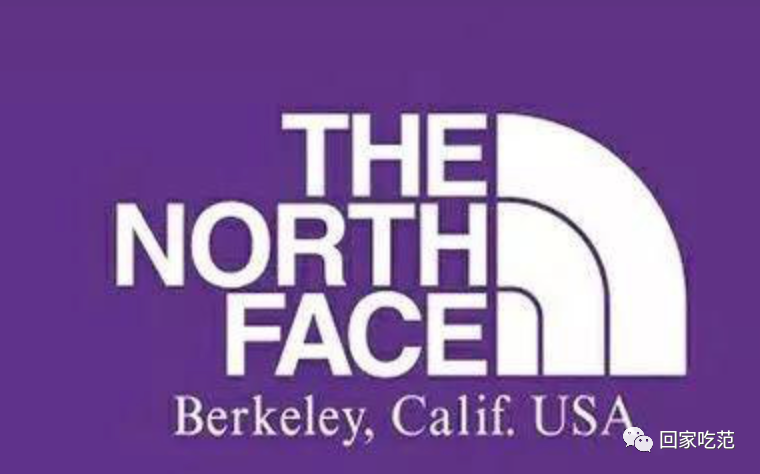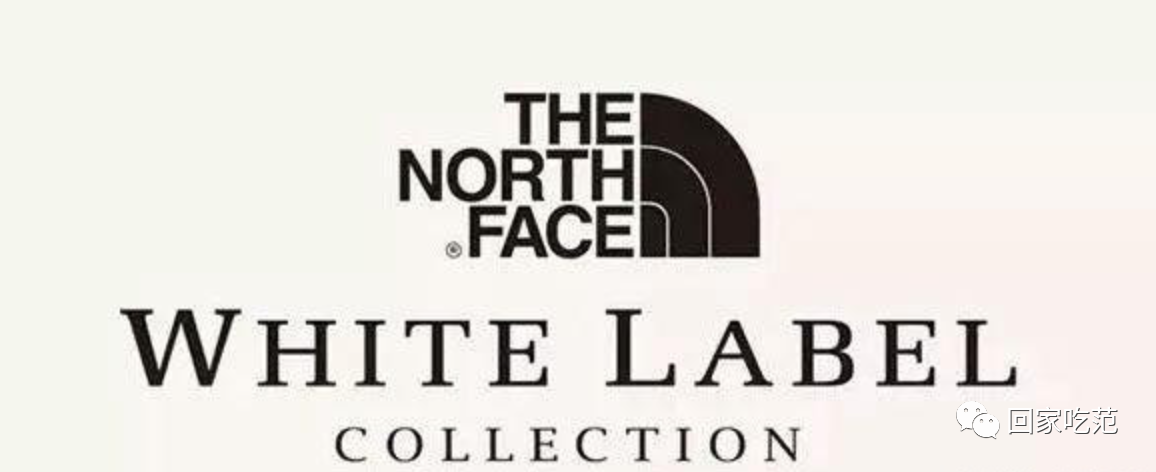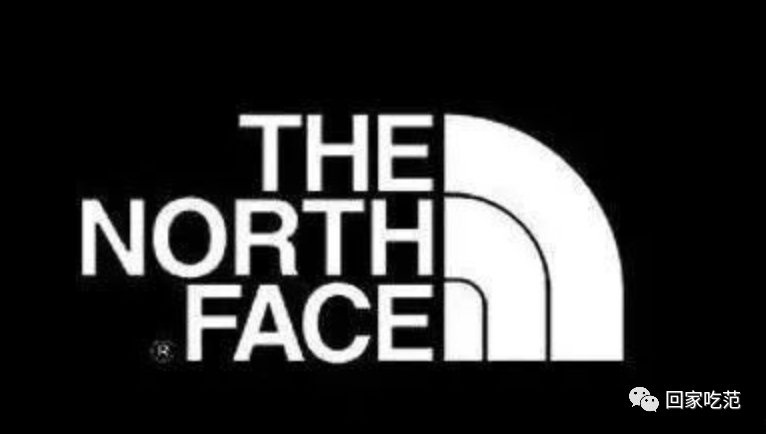 The style is very thin and light, mainly functional and practical, compared with other series it appears simple and simple; the north face puffer jacket belongs to the type of high cost performance, yulong type material and selection, including in the details of the processing can be adjusted, can receive the hood pull, chain removable details will have.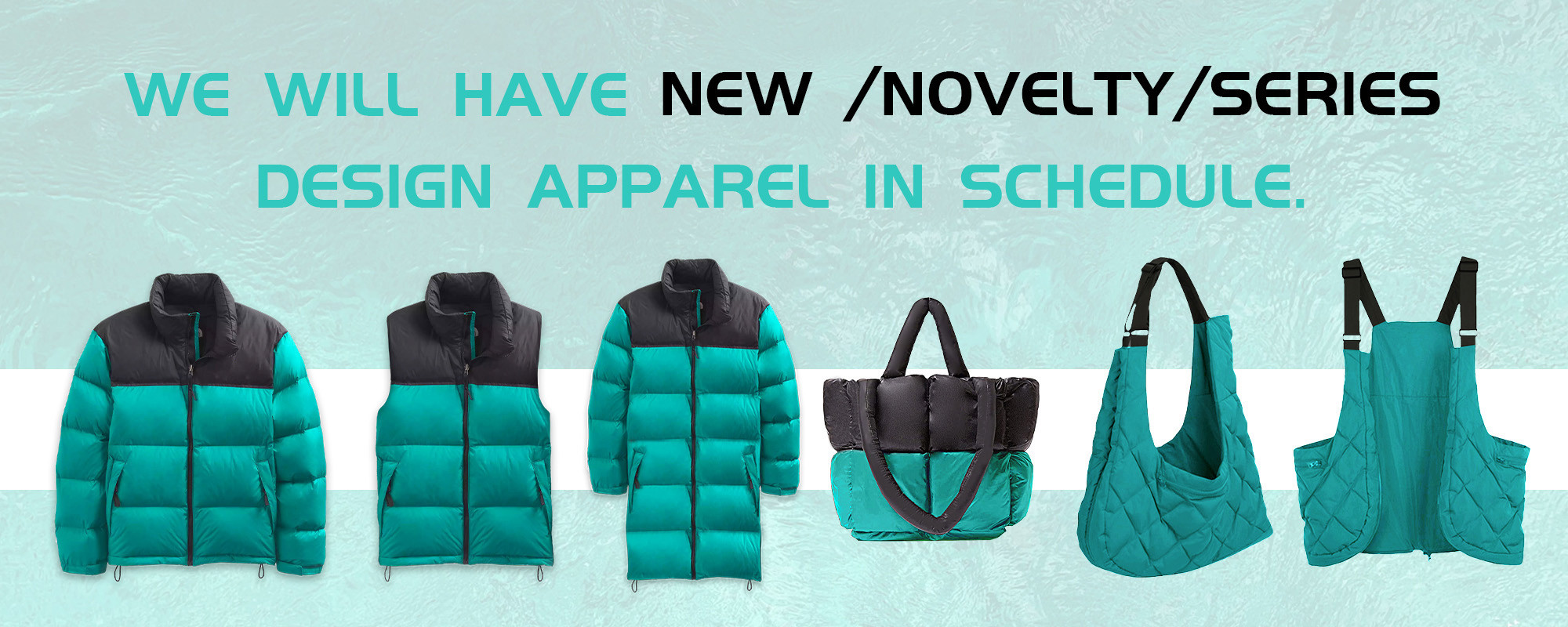 Dongmumu garment is a professional customized jacket manufacturer with 15 years of experience, our main products include jacket, down jacket, coat, bag and other customized series, and can do similar the north face down jacket and other large brands of a series of customized clothing design styles; In addition, we can timely feedback to customers when dealing with customers' orders. Our sales staff will record videos, take photos and provide online videos to show customers intuitively and realistically, so that customers can better understand their own jacket garment production process.